St Hugh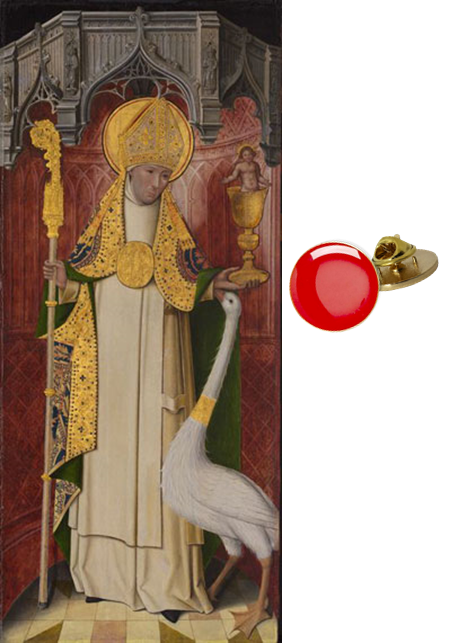 St Hugh

When an earthquake caused structural damage to Lincoln Cathedral in 1185. St Hugh (Bishop of Lincoln, 1186-1200) began work on reconstructing the Cathedral in 1192. St Hugh was a saintly man and stories about him tell of his concern for ordinary men and women and how he was prepared to stand up to bullying kings (Henry and John). His statue sits aloft the northwest turret partnering that of St Hugh on the southwest.
St Hugh demonstrated courage, resilience, perseverance and kindness all of which students in St Hugh strive towards.
If you are in St Hugh you will wear a red badge on your blazer.