Sixth Form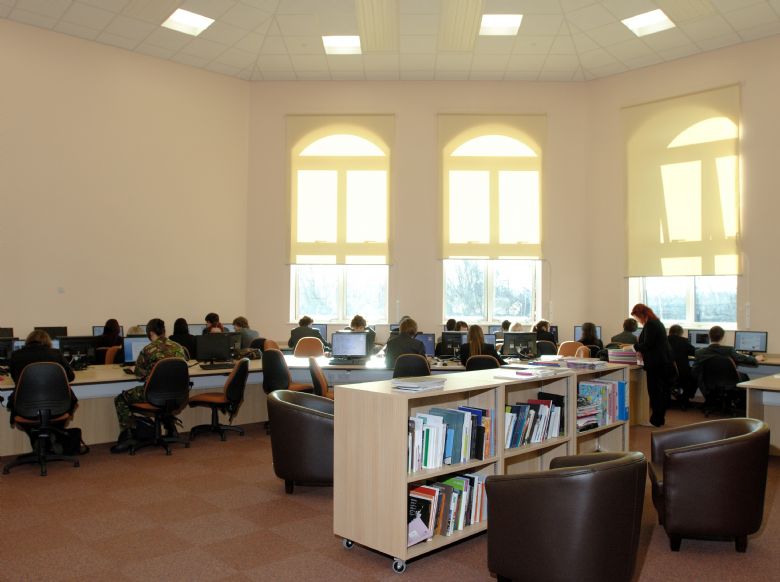 The Sixth Form at the Priory City of Lincoln Academy is an exciting and vibrant place in which to study. Set in a fantastic, newly built learning environment, we currently cater for approximately 130 students in Years 12 and 13.
We have around 30 courses on offer, including traditional A Levels, Applied A Levels and a range of vocational courses. In addition, some courses offer a chance for work experience.
We also provide a one-year programme of study for some Year 12 students, which is specifically designed to meet the needs of these individuals. Our membership of the Federation of Academies means that our students are also able to study certain A Levels at The Priory Academy LSST.

Students are expected to study three or four subjects in Year 12, with each subject involving four or five hours' teaching time. Students are encouraged to spend a proportion of their non-contact time on independent study. A new computer suite, dedicated entirely to the Sixth Form, and supervised at all times, is available for students to undertake this study.
The Sixth Form is proud of its excellent facilities. With the Sixth Form restaurant, common room and the IT suite, our students have ample dedicated space to study and relax.
Our students also benefit from having a specialist Sixth Form team available throughout the day to provide support and guidance about their studies and their options on leaving school. The team includes a fully qualified careers advisor who interviews each Sixth Form student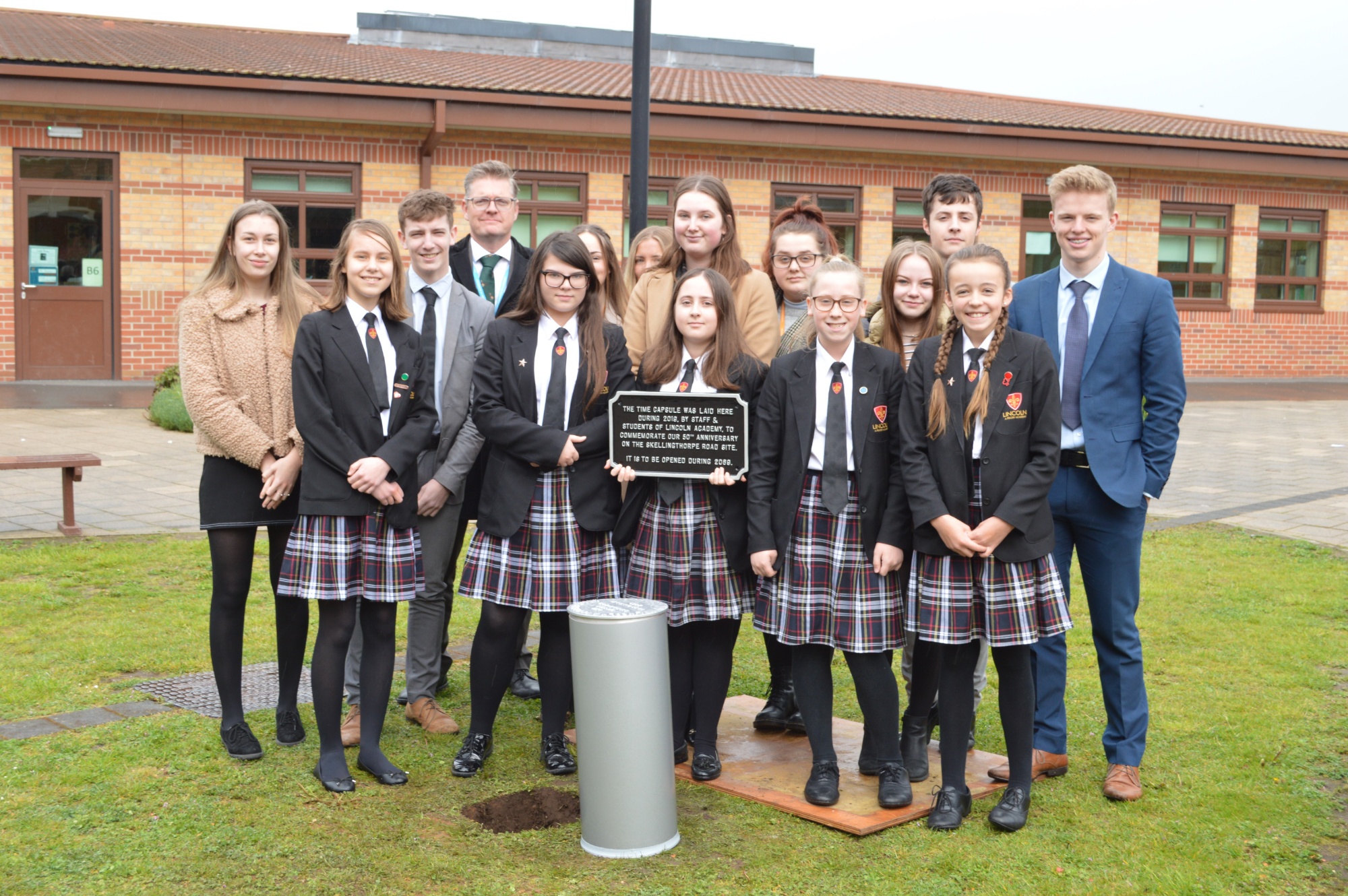 individually and offers advice covering an extensive range of options, including universities,apprenticeships and full-time work.
As well as studying their subjects in the Academy, students can broaden their experiences in a number of ways, such as: participating in various sports, the Duke of Edinburgh Award scheme, the Enterprise Scheme, work experience, National Citizenship Scheme or joining the Army Cadet Force. We also run numerous visits to local universities, theatres and businesses to enrich the learning of our students.
Our prefects and student Heads of House have the opportunity to develop their leadership and management skills through their regular duties and meetings with the Senior Management Team, Peer and Academic mentoring schemes. Students also have their own committee which can plan student social events and voice issues that concern the Sixth Form to staff.
There is also the opportunity to develop their learning though schemes such as the community sports leaders and open university courses. They can also volunteer to help organize events such as the Christmas event or to help with the running of the Academy's enrichment activities.
Being a student at the Priory City of Lincoln Academy Sixth Form is a challenging and rewarding experience which equips those who study here with the qualifications and experiences necessary to take the next exciting step in their lives.
Sixth Form Prospectus can be obtained from contacting the Academy Reception on 01522 882800 or emailing generalenquiries@priorycity.co.uk or downloading the document from the top down tab on the left.