SIXTH FORM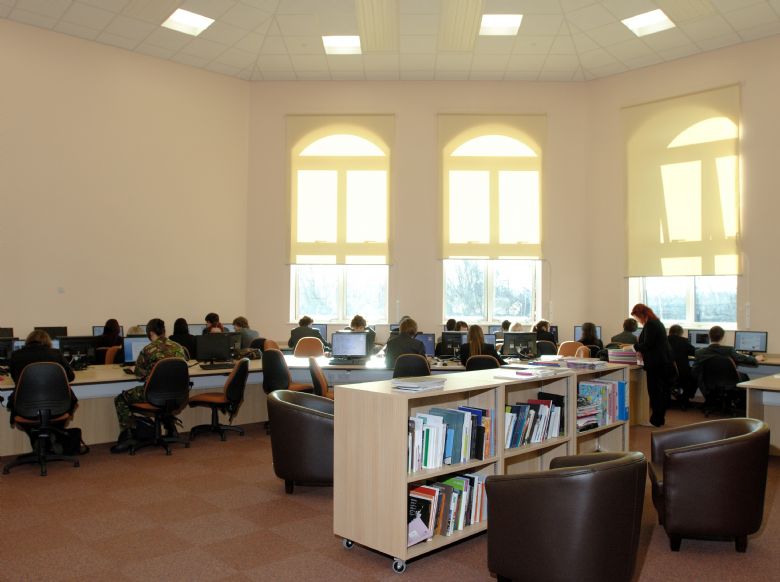 Priory Post-16 September 2024
The Priory Sixth Form provides a caring environment in which students can achieve their full potential and successfully progress onto the next stage of their lives.
Our Sixth Form students benefit from a range of extra-curricular activities and opportunities to ensure that they leave us as well-rounded members of society, prepared to achieve their future ambitions and face the challenge of the 'real world'.
Alongside their studies, students are able to broaden their life experiences in a number of ways: a range of sports clubs, Duke of Edinburgh Award, work experience, charity work, the National Citizenship Service and the Priory Baccalaureate.
Students are encouraged to hold positions of responsibility, including volunteering to help organise events, lead fundraising across campuses and acting as mentors to younger students.
We aim to instil a sense of citizenship to prepare students for an increasingly complex world.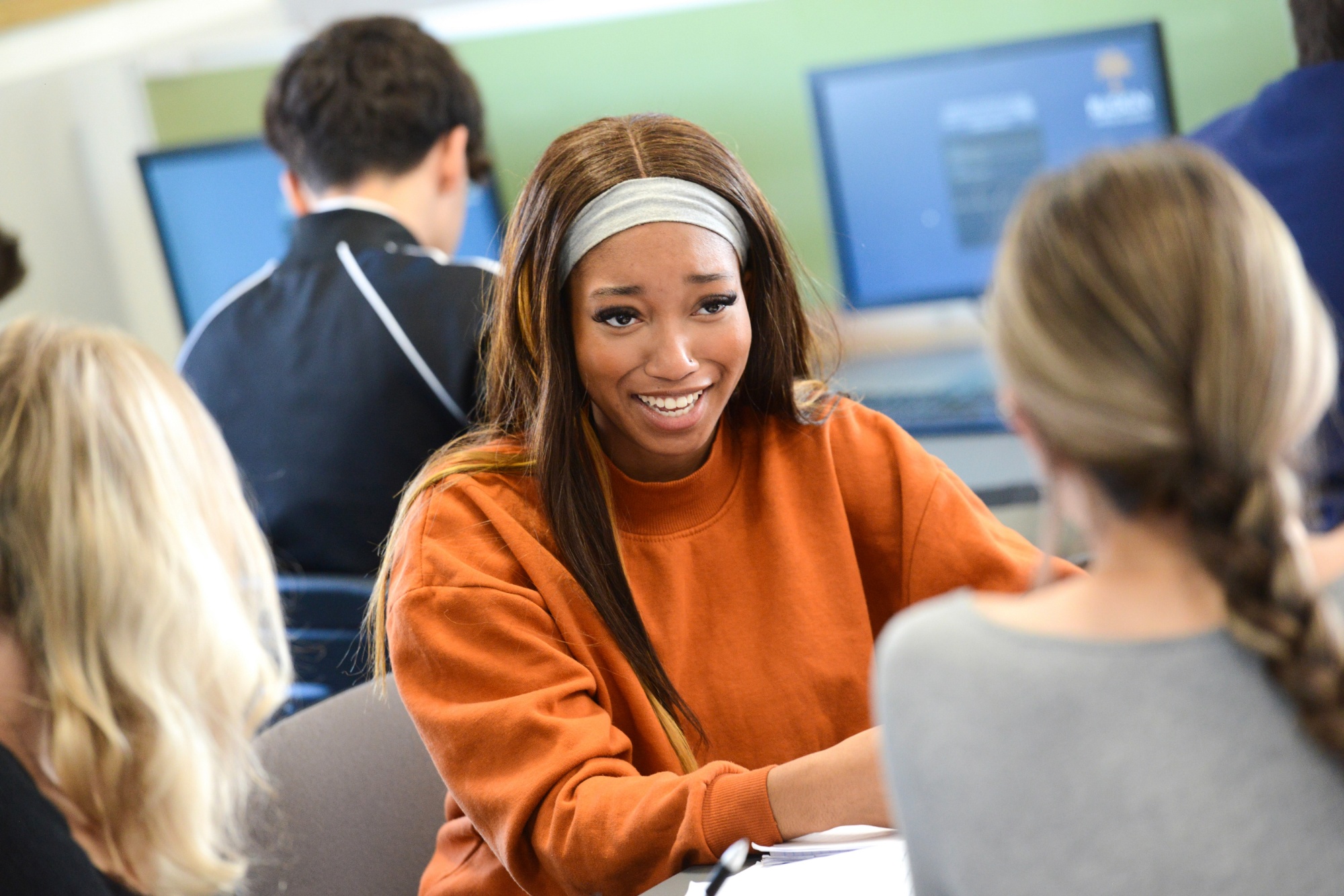 Our Priory Sixth Form Handbook will support students (and parents) to understand more about campus days, dress codes for academic and technical courses, rights and responsibilities of students, campus locations, specialisms and how to travel to each campus.
It is important to us that each Sixth Form student enjoys an equity of experience in terms of Personal Development, extra-curricular opportunities and pastoral support. Building upon our existing provision, we continue to expand and enhance our approach.
INFORMATION FOR OUR CURRENT YEAR 12 & YEAR 13 STUDENTS
The Sixth Form at the Priory City of Lincoln Academy is an exciting and vibrant place in which to study. Set in a fantastic learning environment, we currently cater for approximately 130 students in Years 12 and 13.
We have around 15 courses on offer, including traditional A Levels and a range of vocational courses. In addition, all students in Year 12 are offered the chance for work experience.
Our membership of the Federation of Academies means that our students are also able to study certain A Levels at The Priory Academy LSST.

Students are expected to study three subjects in Year 12, with each subject involving four or five hours' teaching time. Students are encouraged to spend a proportion of their non-contact time on independent study. A computer suite, dedicated entirely to the Sixth Form, and supervised at all times, is available for students to undertake this study.
The Sixth Form is proud of its excellent facilities. With the Sixth Form restaurant, common room and the IT suite, our students have ample dedicated space to study and relax.
Our students also benefit from having a specialist Sixth Form team available throughout the day to provide support and guidance about their studies and their options on leaving school. The team includes a fully qualified careers advisor who interviews each Sixth Form student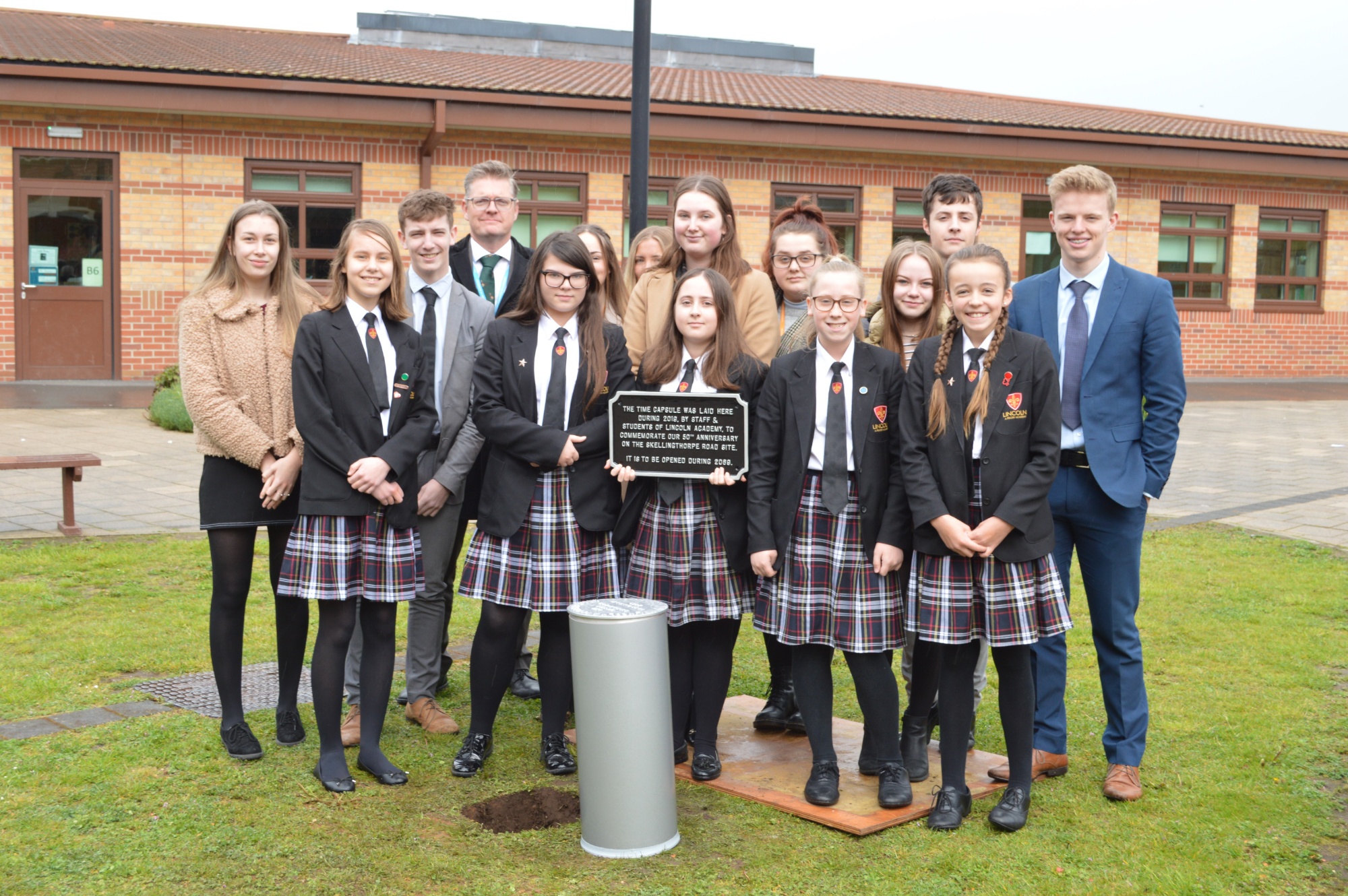 individually and offers advice covering an extensive range of options, including universities,apprenticeships and full-time work.
As well as studying their subjects in the Academy, students can broaden their experiences in a number of ways, such as: participating in various sports, the Duke of Edinburgh Award scheme, work experience and the National Citizenship Scheme. We also run numerous visits to local universities, theatres and businesses to enrich the learning of our students.
Our Student Leadership Team have the opportunity to develop their leadership and management skills through their regular duties and meetings with the Senior Management Team, Peer and Academic mentoring schemes. Students also have their own committee which can plan student social events and voice issues that concern the Sixth Form to staff.
Being a student at the Priory City of Lincoln Academy Sixth Form is a challenging and rewarding experience which equips those who study here with the qualifications and experiences necessary to take the next exciting step in their lives.