National Citizen Service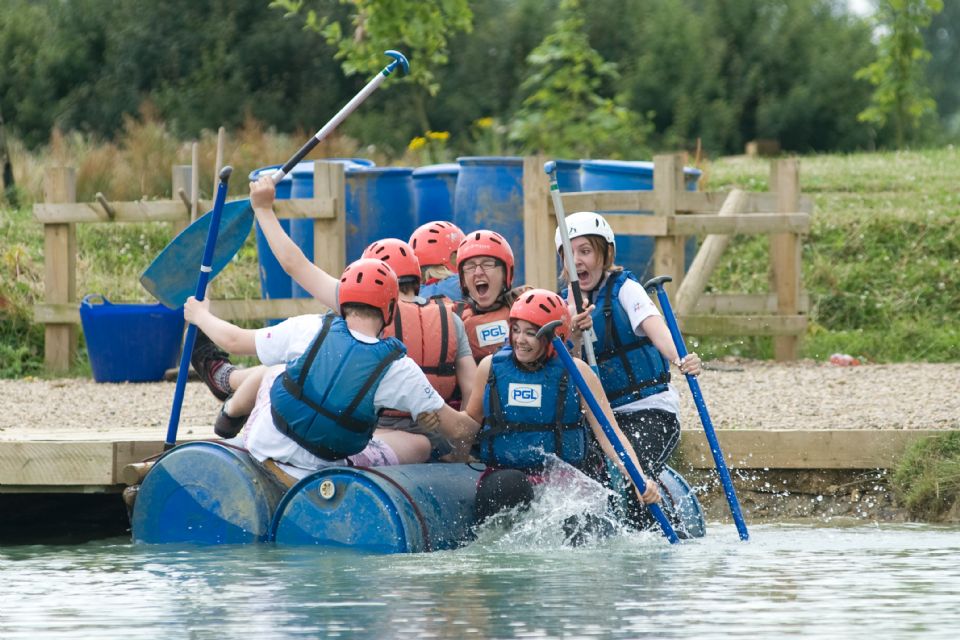 Lincoln Academy is delighted to have been awarded NCS 'Champion' status (Silver) in recognition of all our hard work in promoting and encouraging our Year 11 students to sign up last year. This is an excellent opportunity for young people to develop a range of valuable skills for work and life,have fun, make new friends and give something back to their local community.
The Priory City of Lincoln Academy, as part of the Priory Federation, is a National Citizen Service Champion School – one of the pioneering schools which deliver NCS programmes in Lincolnshire, Leicestershire, Northamptonshire and Rutland.
NCS is a once-in-a-lifetime opportunity that helps young people build skills for work and life, while taking on new challenges and meeting new friends.
Year 11 and 12 students can develop the tools and belief to unlock their potential and make a positive impact in their communities.
NCS gives thousands of young people across England the chance to:
meet other young people from all backgrounds and tackle outdoor challenges on an exciting residential week away from home
join with local businesses and social leaders to learn new skills for work and life
discover more about their area and make their mark by developing and delivering local volunteering projects that matter to them.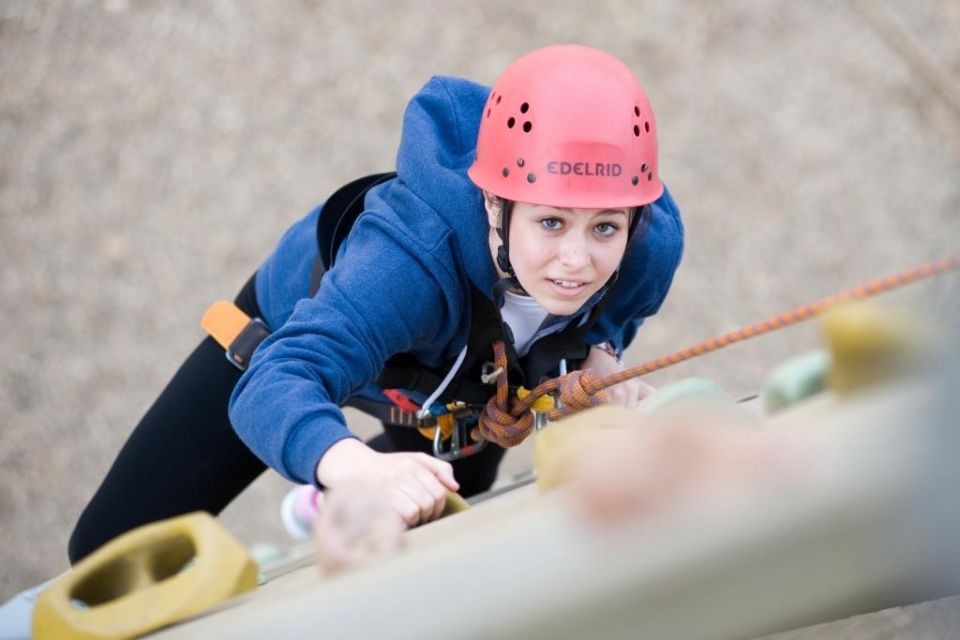 NCS takes place over several weeks (out of school time) in spring, summer or autumn. It features a short time away from home and a project in the local community. A focus on social mixing, regular guided reflection and social action projects led by young people makes NCS a unique and fulfilling experience.
For more information on NCS in Lincolnshire, you can visit www.ncsem1.org.uk or visit us on facebook or twitter @NCSEM1.