2Fast2Soon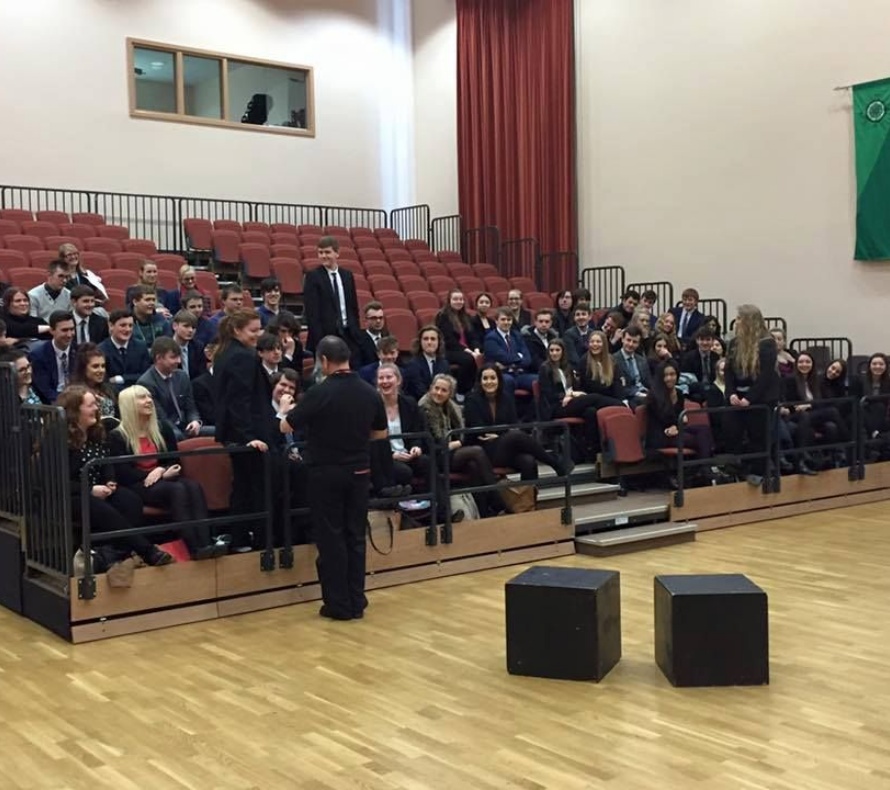 Production of 2 Fast 2 Soon
On Thursday 17th March students in Year 12 attended a production called '2 Fast 2 Soon' delivered by the Lincolnshire Road Safety Partnership.
The presentation aims to raise awareness of the immediate and long term consequences associated with poor road user behavior and decision making.
Students watched actors perform scenes based on a real accident that happened locally, they saw video messages from the injured party and heard about the consequences to the young driver who caused the accident.