Federation Ski Trip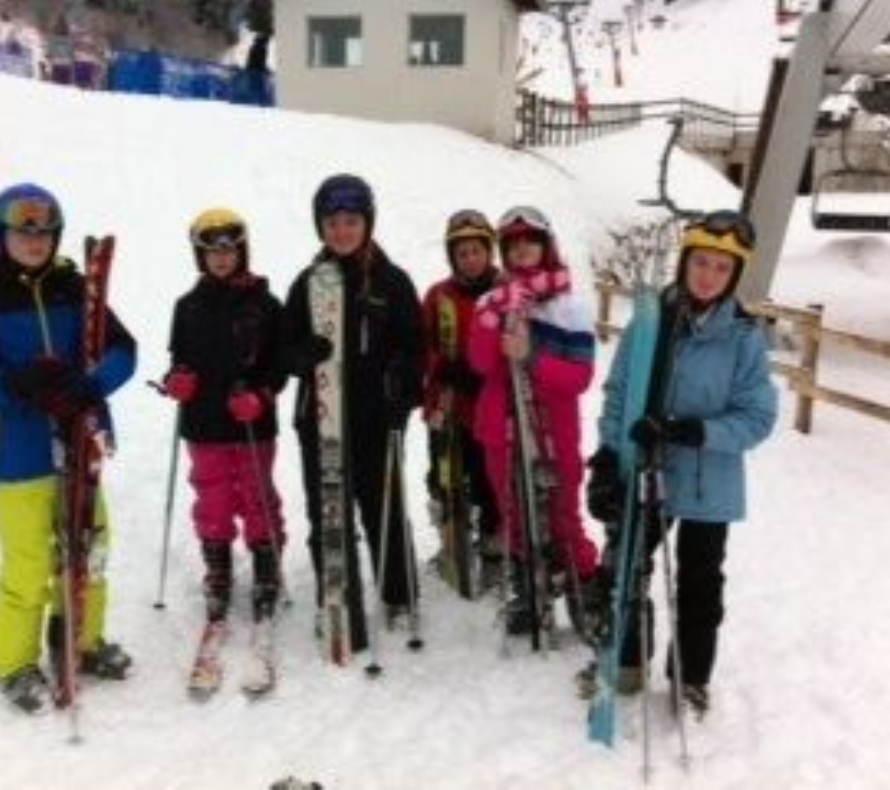 Ski Trip to Folgaria in Italy.
During February half-term students from PCLA joined students from across the Academy on a coach trip across Europe to the Ski resort Folgaria in Italy. Filled with anticipation and excitement many students experienced their first week of skiing. Luck was on our side as the best snow of the season arrived during our visit and we were blessed with glorious sunshine for the last two days of our stay. Students also enjoyed lots of après ski activities including bum-boarding, ice-skating, local shopping and eating real Italian pizza. A successful and injury free week resulting in new friendships, skills and an appreciation for the beauty of the mountains.
Further pictures can be seen under the Gallery section of our website.