Year 10 Maths Feast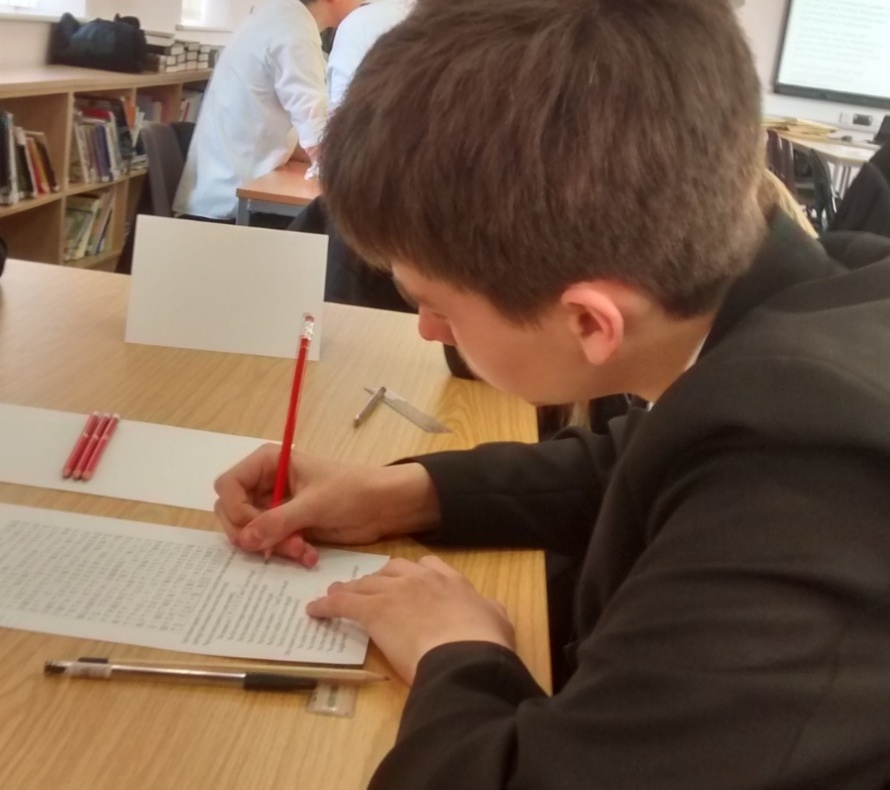 The event had been changed for this year and a wider variety of challenging tasks introduced. There were six main rounds throughout the day which varied from origami, which tested their team working skills, to a comprehension round where the students had to teach themselves set theory from a poster they were provided with. The set theory round was by far the most difficult; however it was the round our students scored the highest mark in. This showed the excellent ability of our students to apply their knowledge to a new area of Mathematics. Although the team did not win on the day they finished in a very respectable position beating several of our closest rivals.
Well done to Matthew Wilson, Abigail Lobb, Charlotte Means and Chloe Addlesee.
Please enter some content for your news story here.