Duke of Edinburgh Update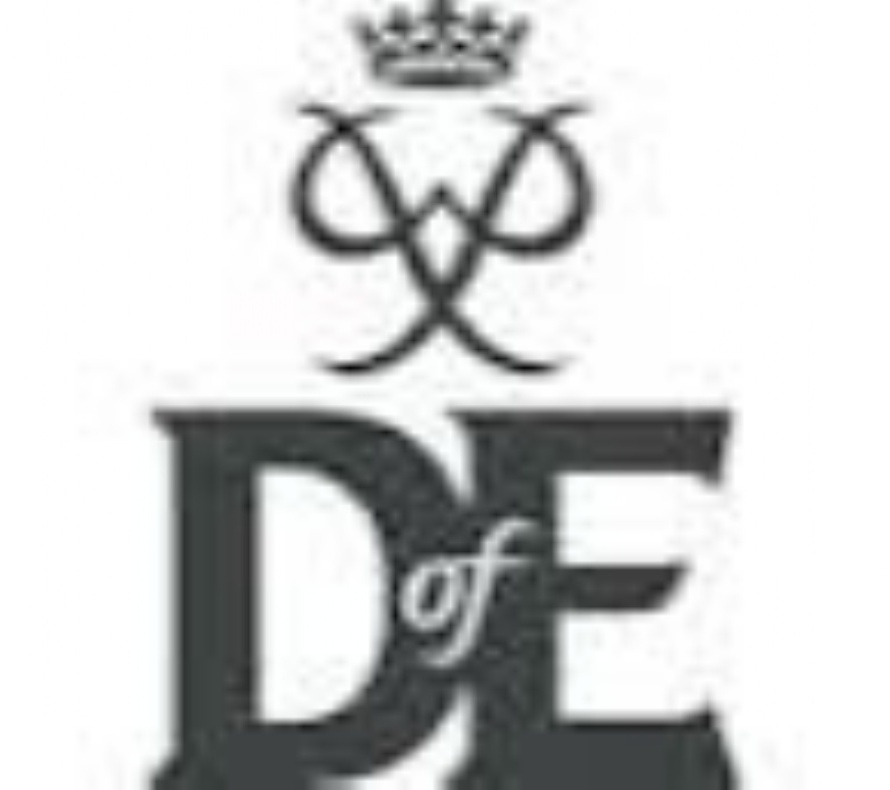 On Saturday, 9 students from the Academy completed the second day of training in their preparation for their Duke of Edinburgh Bronze Award. Academy students, working alongside students from Priory LSST completed a full days first aid training, ensuring that they would be ready for anything that their expedition could throw at them. The skills they learnt included basic first aid for thing such as cuts and bruises, sprains, burns and fractures. In addition to these basic skills, students were also instructed in the basics of CPR and the treatment of shock.
This session complimented the first training session on teambuilding and map and compass skills . Further training is planned to cover other essential areas such as camping skills, cooking and route planning ready for the expedition in early July.