Duke of Edinburgh Awards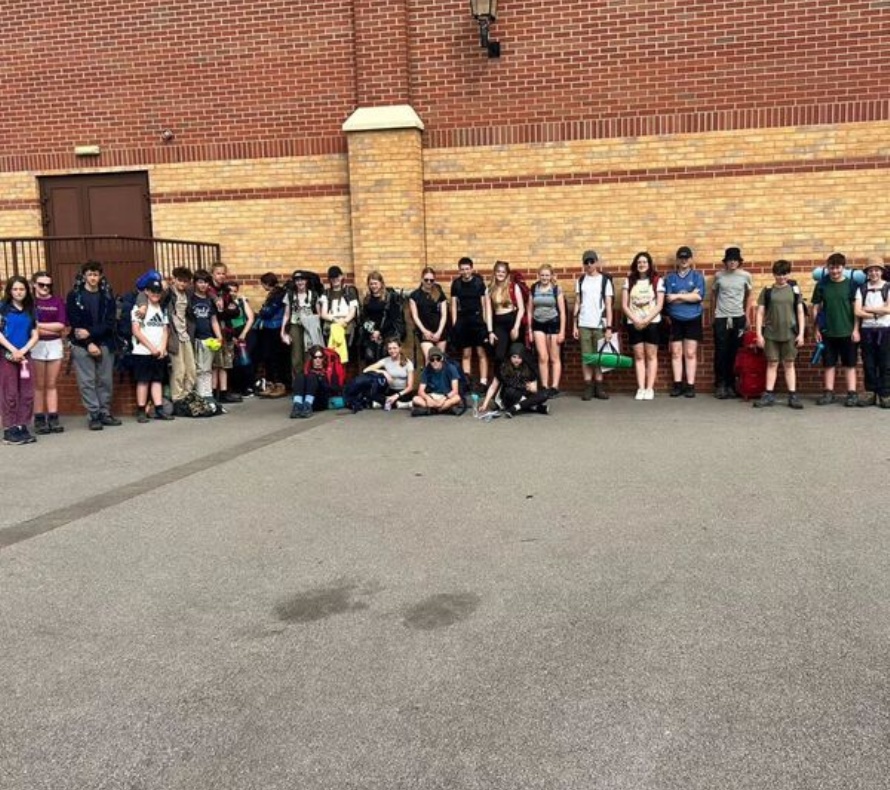 Duke of Edinburgh Bronze and Silver Groups
After 2 very hot days the bronze D of E students have successfully completed their practice expedition.
The silver groups are completing day 2, with one more day to go.
They should all be proud of how they worked hard and kept going through the tough conditions. Well done all!