Sixth Form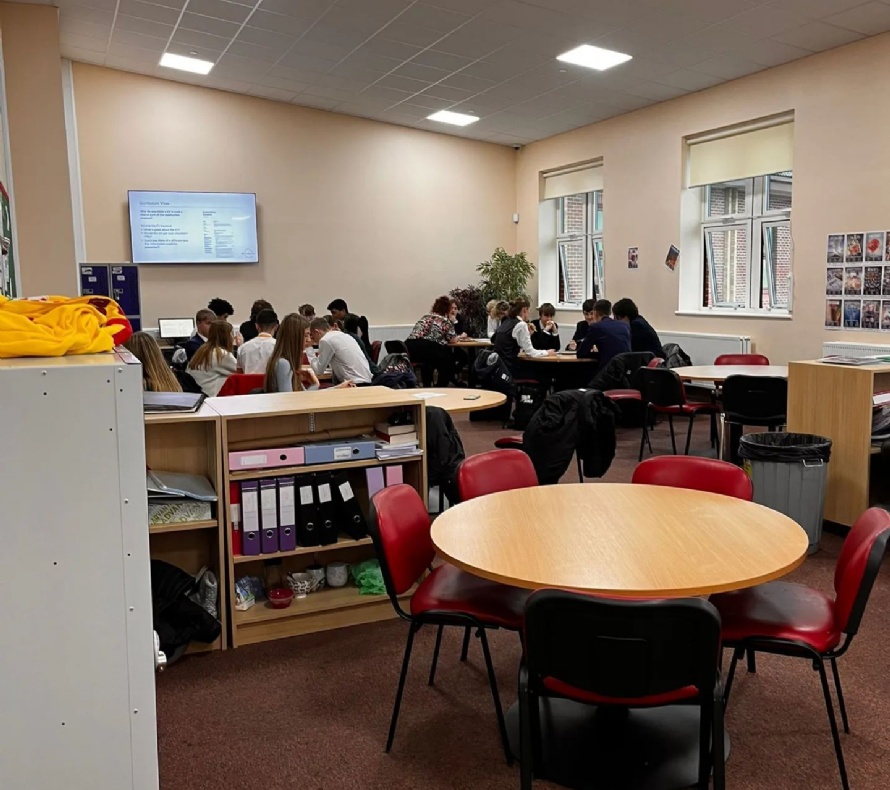 M&G Sills for life programme
Selected Year 12 students have been taking place in the M&G Skills for life programme.
The programme takes place across four sessions and aims to explore students' strengths and areas for development and how best to communicate these when applying for jobs, university, or apprenticeships.
Students will have the opportunity to work with mentors from M&G plc, exploring a series of interactive activities to understand topics such as key employability skills needed in the workplace, how to create an effective CV and how to stand out at interview. Through the course of the programme, they will also develop softer skills such as communication, resilience, and teamwork.