Sixth Form Opportunities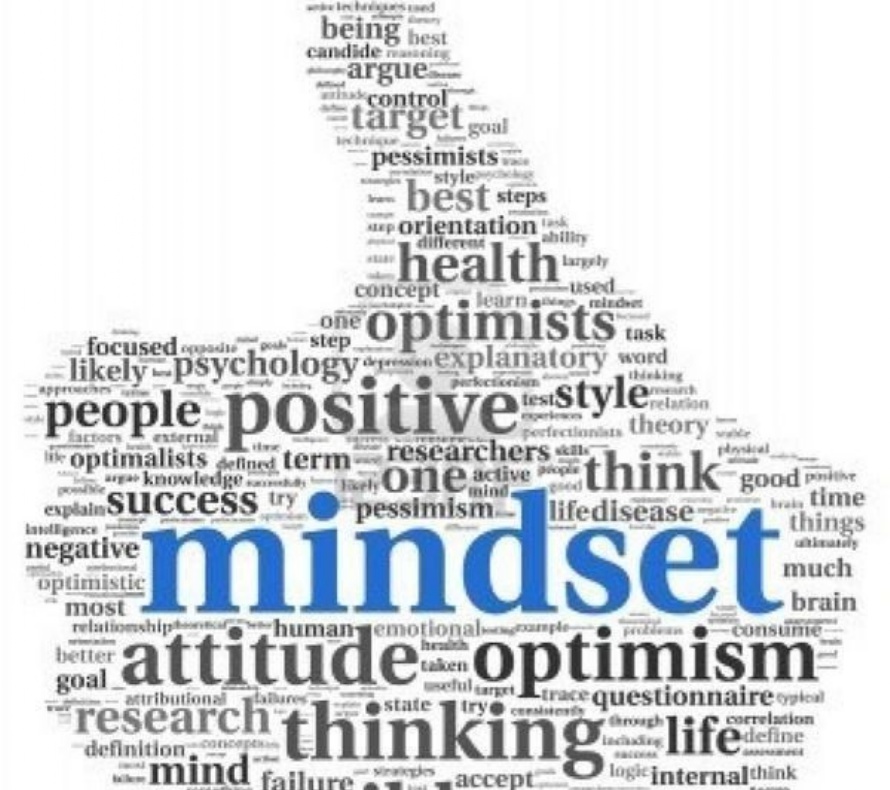 This year the 6th Form continue to work on the preparation for their future careers with opportunities to support their holistic development by taking on responsibilities in the form of being Subject; Year or Wellbeing mentors, but also partaking in the KS 5 Wellbeing programme. This allows students to study an extra qualification (such as Core Maths, Sport Leaders or the Extended Project Qualification), a skill (Learning to cook or a Language) or partake in an activity that supports their wellbeing.
There will be a focus with Y12 to look at taking part in the Next Steps to Study Programme or the M&G Skills for life as well as starting the VESPA programme during their tutor programme which enables students to have the systems and support required to maintain their academic progress. Y13 of course are in the midst of heavy preparation for University applications or finding their apprenticeships with a series of events to help support their options.