STEM Club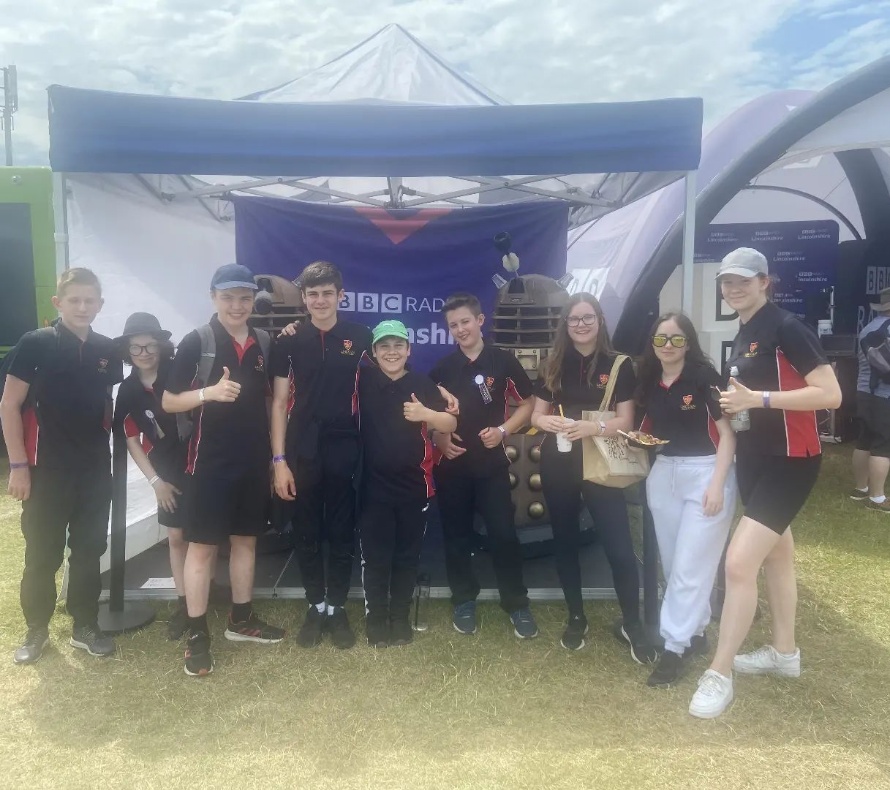 Lincoln STEM Success!

Over the past 4 months, students attending the STEM club enrichment have been working towards a project to compete against other schools in the area at the #LincolnshireShow.

They have put hours of work into this with very little intervention. The past two days they have worked hard presenting their project to members of the public and this morning to judges.

We are delighted to announce that their hard work and determination was recognised and they achieved...


3rd place for the secondary schools.


We are so proud of what they have achieved.

#GraceGlory #DreamBig #KeepGoing #WorkHard #stem