Year 7 London Trips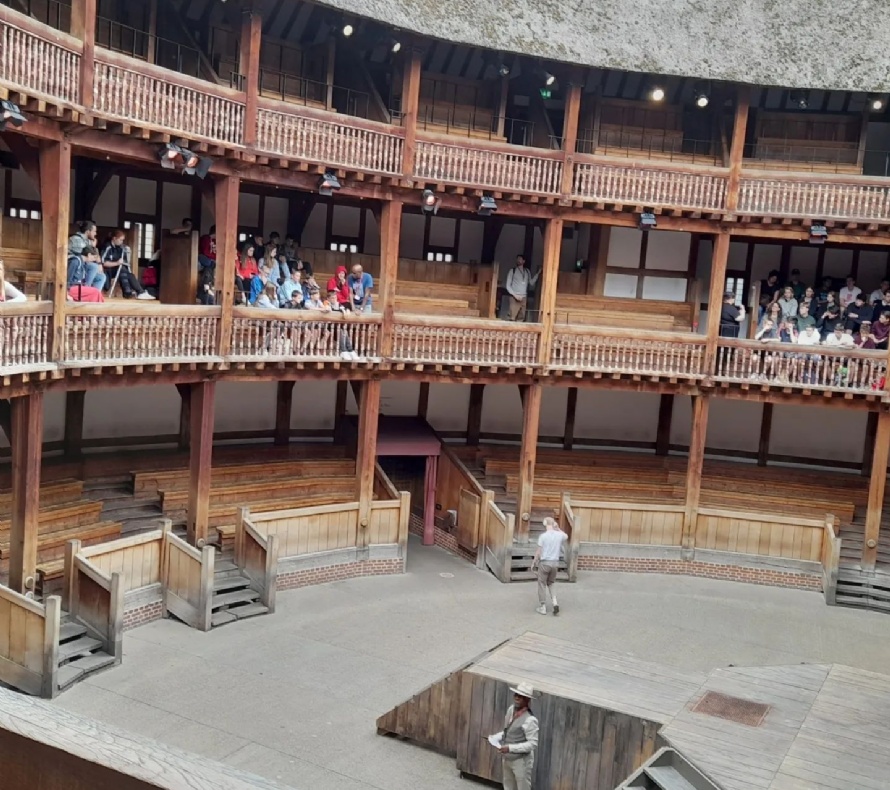 Lincoln English Dept
Across Thursday 30th June and 7th July, 70 Y7 students went on exciting, action packed days to London, visiting Shakespeare's Globe and The Clink Prison Museum.
The students first took part in 'A Midsummer Night's Dream' acting workshop, linking to the studies of Shakespeare's comedies that the students have been enjoying this term. This was with a trained actor who has performed in many plays at the Globe.
Students then enjoyed walking around The Clink Prison Museum, the oldest prison in London, and had so much fun learning about the prison's history, the people that stayed there and the different historical forms of punishment!
The day ended with a trip to the adventure playground and a burger on the way home!