Global Citizen Day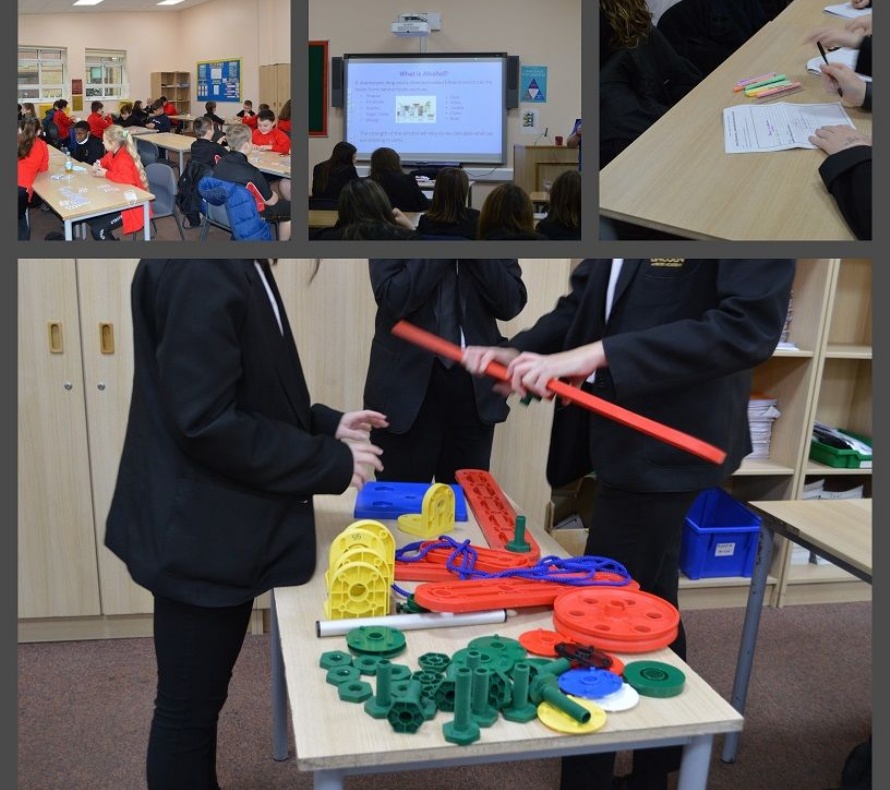 Global Citizenship Day 7th December 2021
The Academy managed to successfully complete an off timetable 6 session day for nearly 800 students, one external trip, 12 visitors delivering in classrooms (our first since post COVID) and 2 surveys.
This was our first Global Citizenship day which followed on from the bi-weekly curriculum. There are two more days planned during the academic year which again will have some sessions linked to the RSE curriculum, but also there is room for additional sessions which can support/educate students in becoming Global Citizens.
Examples of some of the sessions - Year 7 had an activity of "alternative games" which taught them different card games as an alternative to "gaming" which supports their Global Citizenship curriculum linked to screen time.