Global Citizenship Day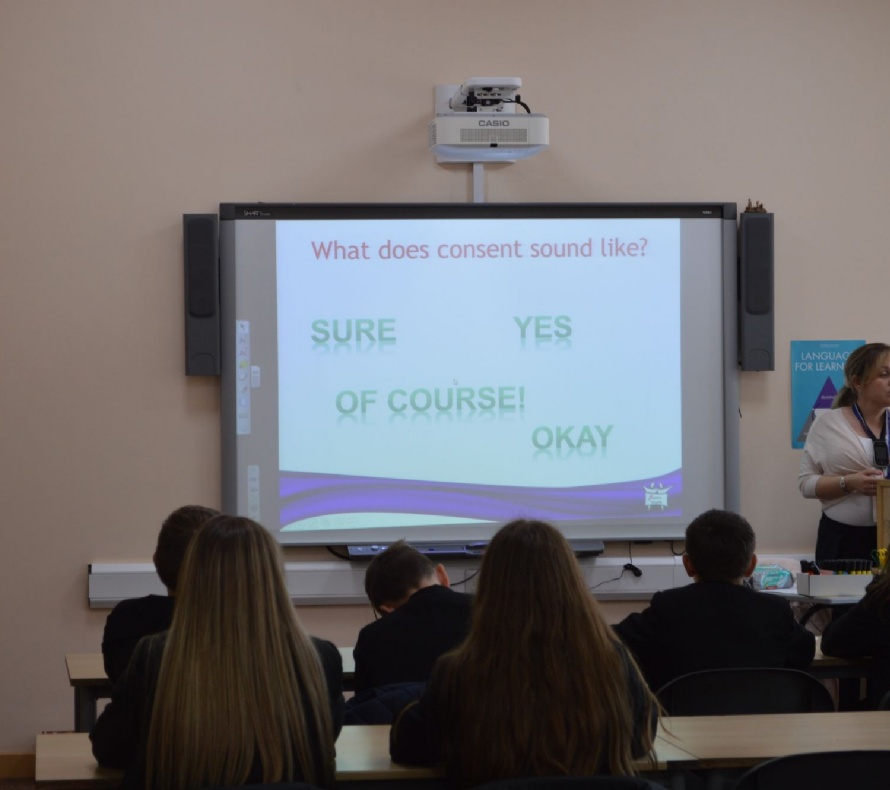 Global Citizenship Day – Friday 25th June 2021
On Friday 25th June, students will be involved in a Global Citizenship day at the Academy. The day will be led by the Academy teaching staff and external visitors. All students will have 6 sessions which involve activities linked to the Core Themes of our Global Citizenship curriculum:
Health and Wellbeing
Relationships
Wider World
British Values
Social, Moral, Spiritual & Cultural (SMSC)
Year 8 and Year 10 students will be taking part in a "Stay Safe Day" to include sessions on:
Year 8: Fire Safety, Healthy Relationships, Online Safety, Anti-Social Behaviour, Alcohol Awareness, Boundaries and Consent.
Year 10: Healthy Relationships, Online Safety, Road Safety, County Lines & Knife Crime, Drug Awareness.