Public Health England - 12th March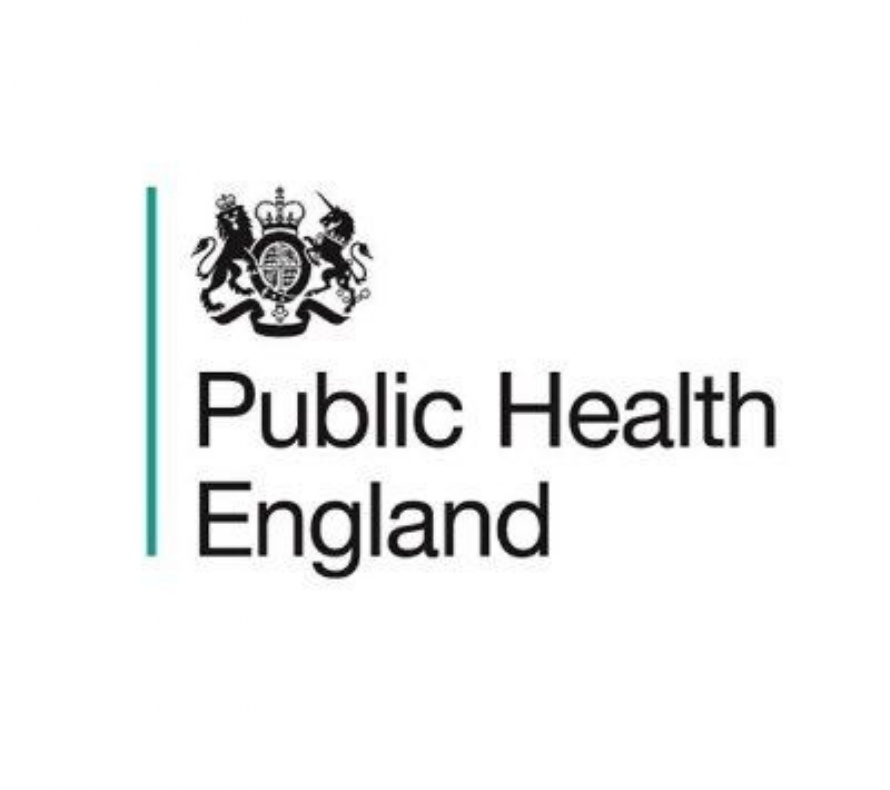 Public Health England - Priory Update
Summer exams 2020
We are aware that you may have questions about the possible impact of coronavirus (COVID-19) on the summer exam series. As a Trust, our academies have been told to continue to prepare for exams and other assessments as normal.
Ofqual, the government's exams regulator, says: "We continue to work closely with exam boards, other regulators and the Department for Education and we have met to plan for a range of scenarios, as the public would expect. Our overriding priorities are fairness to students this summer and keeping disruption to a minimum. It is still many weeks until exams start and we will issue updated advice if necessary, giving schools and colleges as much notice as possible."
Please also refer to the information sheet sent last month by the Trust's Examinations Manager Mrs Ruston. In particular, you are reminded that the GCSE and A-level exam season is scheduled to begin on Monday 11th May and conclude on Tuesday 23rd June. As in previous years, the exam boards have also imposed a contingency day of Wednesday 24th June in case of any local or national disruption during the main period. Any decision to reschedule an exam will be made nationally by the awarding bodies, which do not accept holiday as an acceptable reason for absence.

Academy events
Scheduled academy events (eg parents' evenings, school productions) will continue as advertised for the time being. We are sure you will appreciate that this situation could change at very short notice; we will update you as soon as possible if that is the case.
We are continuing to monitor the daily coronavirus guidance being provided to schools by central government and will revise our plans accordingly should any of that advice change over the coming days and weeks. Our information and instructions are taken from Public Health England, the Department for Education, the NHS, the Foreign & Commonwealth Office and the Local Authority's public health team.

Mr R Reeve Director of Welfare