Public Health England - 6th March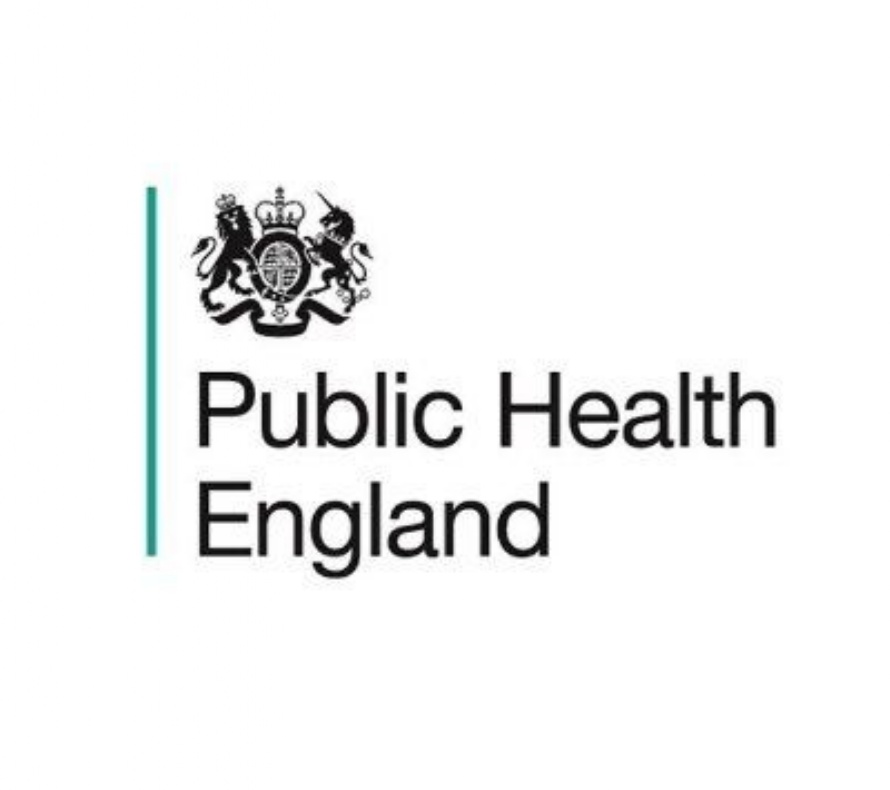 Public Health England - Priory Update
It is now 14 days since academy students who took part in the Priory Federation's ski trip at half-term left their resort in Italy on the Friday at the end of the week. As such, and having followed government guidance throughout, we are looking forward to as normal a school service as possible – given the unprecedented national and international circumstances – being resumed from the start of next week.
We would remind you that the Department for Education has set up a coronavirus (COVID-19) advice service for the education sector, including parents, carers and staff. The contact details are as follows:
DfE coronavirus helpline (opening hours: 8am to 6pm, Monday to Friday)
Phone: 0800 046 8687 Email: DfE.coronavirushelpline@education.gov.uk
We have also set up a page on each academy website to signpost you to the latest information available from Public Health England and the NHS. You can find the page under your academy's Parents or Information tab, entitled Public Health England Guidance.
By way of reminder, Public Health England says coronavirus presents as: "Flu-like symptoms including a fever, a cough, or difficulty breathing. If you have returned from [an affected area] and develop symptoms, however mild, you should stay indoors and call NHS 111. The current evidence is that most cases appear to be mild."
From this point, the Trust intends to send you only those updates which follow a significant development at local or national level. Clearly, it is possible that any position could change at relatively short notice. In all eventualities, we will continue to follow the guidance of local and central government through their respective public health arms.
Thank you, once again, for your support and understanding during what has been, and looks likely to remain, an unparalleled period of challenge for all concerned.
Mr R Reeve
Director of Welfare