Public Health England - 3rd March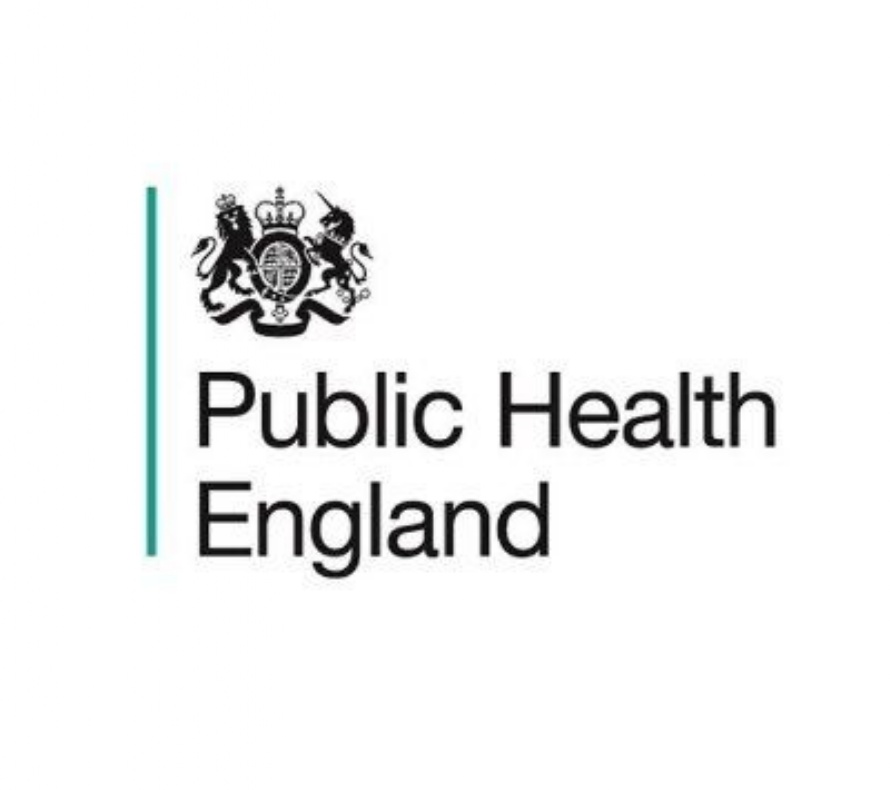 Public Health England - Priory Update
The Trust has taken full note of the government's action plan, published today and designed to help combat the spread of coronavirus (COVID-19) in the UK. At this stage, there are no new measures necessary in addition to those which are already in place, under the guidance of Public Health England, at the academies within the Trust.
The Department for Education's advice service for the education sector, including parents, carers and staff, is now live. The contact details follow below.
DfE coronavirus helpline
Phone: 0800 046 8687
Email: DfE.coronavirushelpline@education.gov.uk
Opening hours: 8am to 6pm (Monday to Friday)

Public Health England (PHE) says coronavirus presents as: "Flu-like symptoms including a fever, a cough, or difficulty breathing. If you have returned from [an affected area] and develop symptoms, however mild, you should stay indoors and call NHS 111. The current evidence is that most cases appear to be mild."
Our next PHE update for parents and carers, subject to any significant developments elsewhere, is scheduled for Friday 6th March.
Mr R Reeve
Director of Welfare