Public Health England - 28th February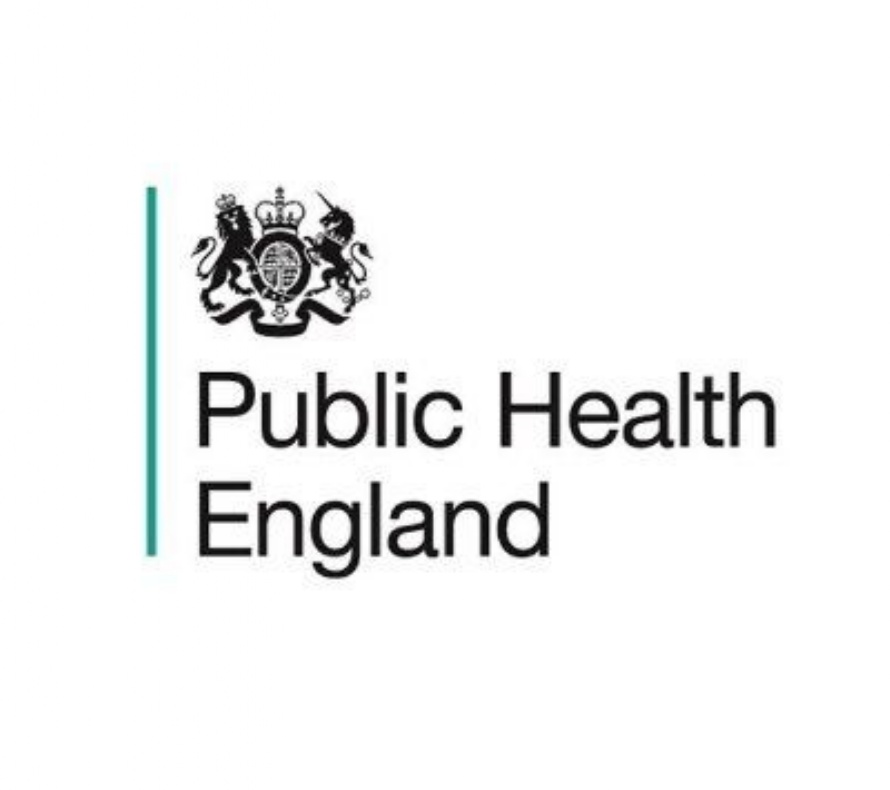 Public Health England - Priory Update
We have received no new directives over the last 24 hours from central or local government.
We continue to follow all the current guidance being provided by Public Health England, the NHS, the Foreign Office and the Local Authority's Public Health team.
We would again refer you to the page, entitled Public Health England Guidance, on your academy's website under the Parents or School Information tab.
The links are those which are updated by the government on a regular basis with its most recent information.
We continue to ask students, families and staff to remain vigilant throughout this period. PHE says coronavirus presents as: "Flu-like symptoms including a fever, a cough, or difficulty breathing. The current evidence is that most cases appear to be mild."
Thank you for all your support during what has undoubtedly been a difficult week for everyone. We will, of course, pass on all relevant updates during the course of next week.
Mr R Reeve
Director of Welfare