Federation Berlin Trip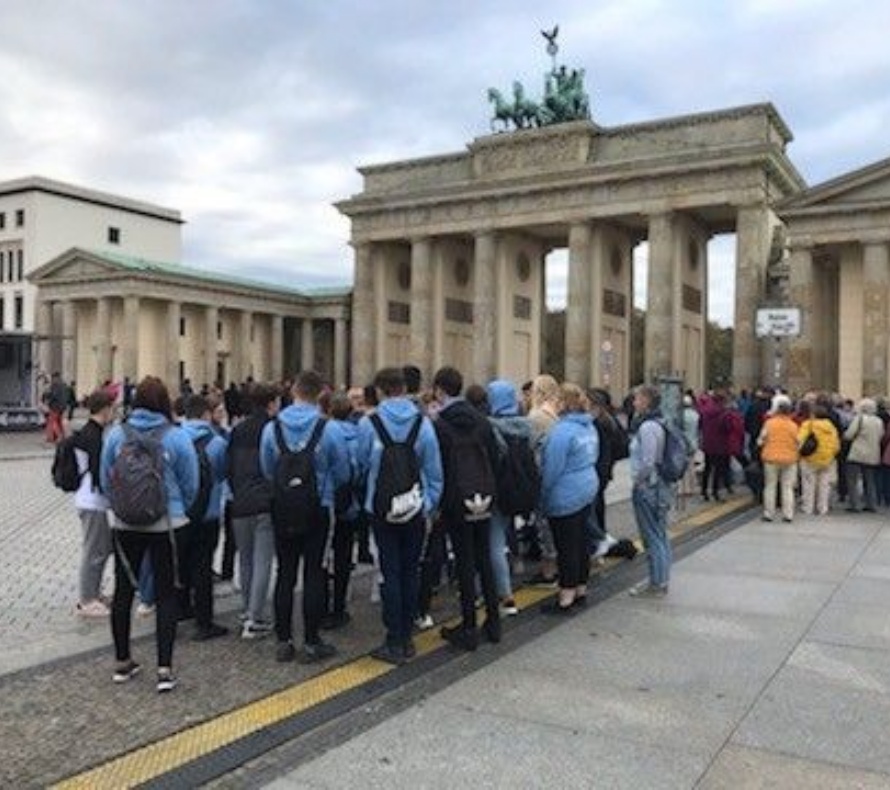 Successful joint venture with students and staff from LSST.
Students enjoyed a trip to Berlin - as part of the trip they visited:
The Kindertransport memorial, moving on to the Topography of Terror, the Fuhrer bunker and the Jewish memorial. Some shopping at the Mall Of Berlin allowed a break from History before exploring Berlin during the Cold War including the East Side Gallery.