A Level Results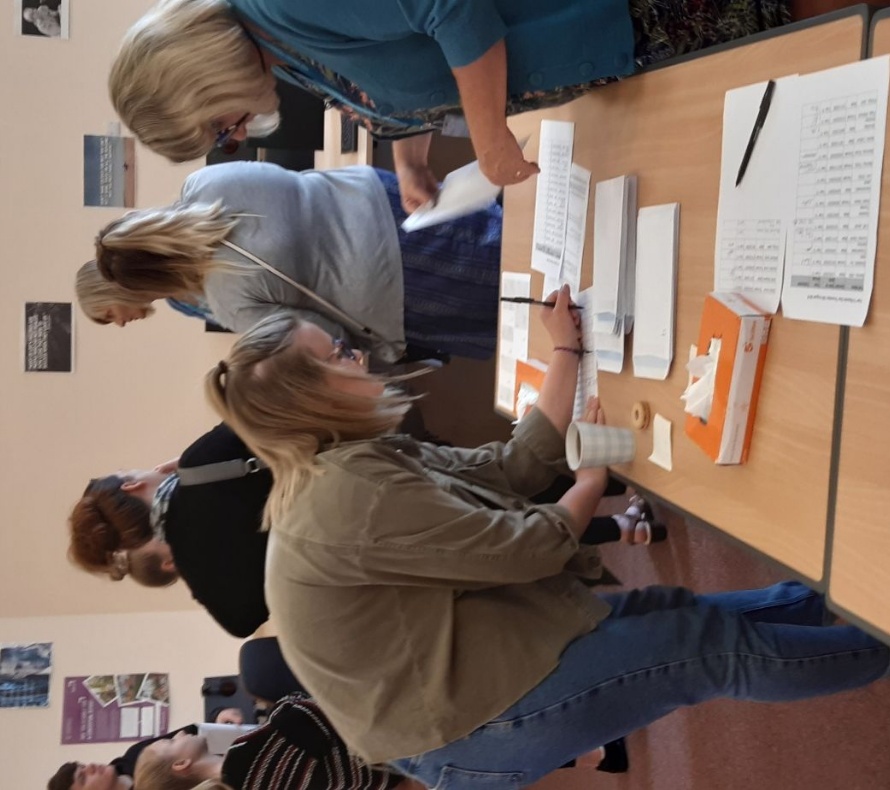 Lincoln Academy thrilled with students' successes.
Students have been celebrating some fantastic results at Priory Lincoln Academy in August.
Mr Trow, the Academy's Headteacher said, 'We are delighted our students have had such positive attitudes towards their studies. They have all displayed a real commitment to our values of curiosity, wisdom, passion, generosity and courage and we are sure these will stand them in good stead in the future. We are looking forward to hearing about their adventures and achievements over the coming years'.
University applications continue to be successful; 93% of students who applied to Higher Education have secured a place to study at degree level.
Ben Smith, the outgoing Head Boy at Lincoln Academy, secured A grades in Mathematics and Sports and is delighted to be going to Loughborough University to study Sports Management.
Kacie Green, Deputy Head Girl, achieved A grades in English and History and will be attending York University to read English literature.
Our Deputy Head Boy, Jacob Cuff, achieved amazing results, with A* in Mathematics, B in Biology and Distinction* in Sport and will be continuing his passion for mathematics and sports at Lincoln University.
Once again, our vocational results continue to shine with some subjects securing grades that put them amongst the best in the country. This is allowing them to take up places in Higher Education, apprenticeships and careers with some of the most prestigious organisations.
Head of Sixth Form, Miss Shutt, said 'I am immensely proud of the hard work and determination of each and every one of our students in their pursuit of academic and vocational success. They have become well-rounded citizens who will make an impact in whatever they endeavour to achieve next. I wish them all the best.'
We wish all of our Year 13's every success in the future. They have been instrumental in our continuing story of success and improvement.