Career Academy Students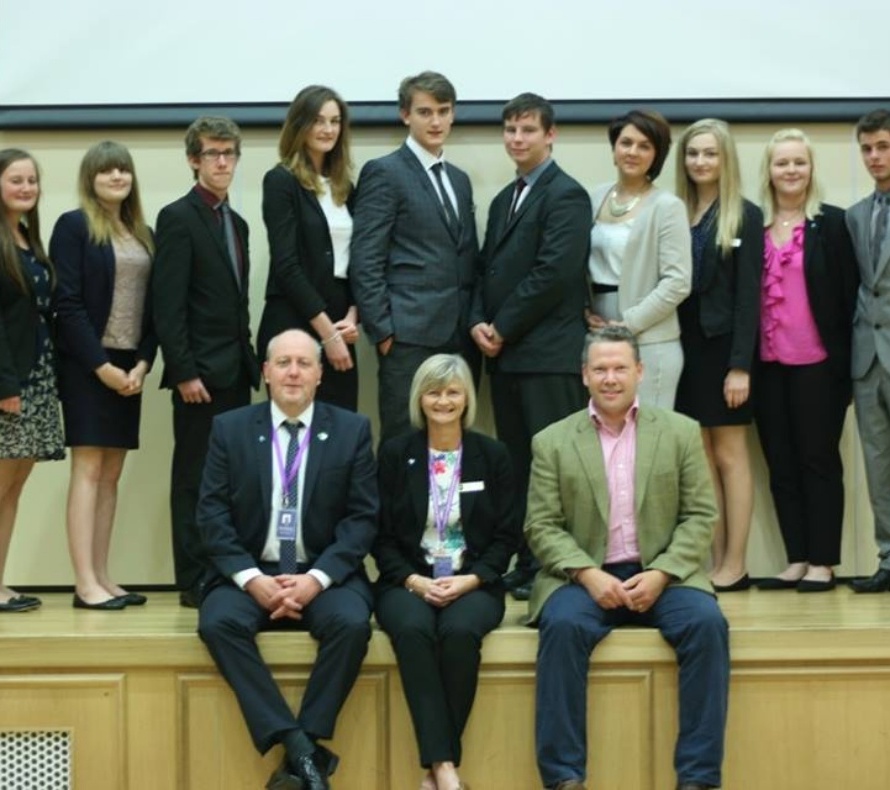 The 2nd Cohort of Career Academy students pair up with Business Mentors:
Following on from the success of our first cohort of Career Academy students we are delighted to recruit our second cohort of Year 12 students on to the programme. Following a rigorous application process, our interview panel of Local Advisory Board members selected 15 students to enrol on to our Career Academy programme this year. With the support of local and national employers we have successfully paired up our new cohort of students with appropriate Business Mentors.
Business Mentors play a crucial part in the student's journey from education to the workplace, helping the student to develop valuable employability skills.