Lincolnshire County pathway development camp held at Lincoln Academy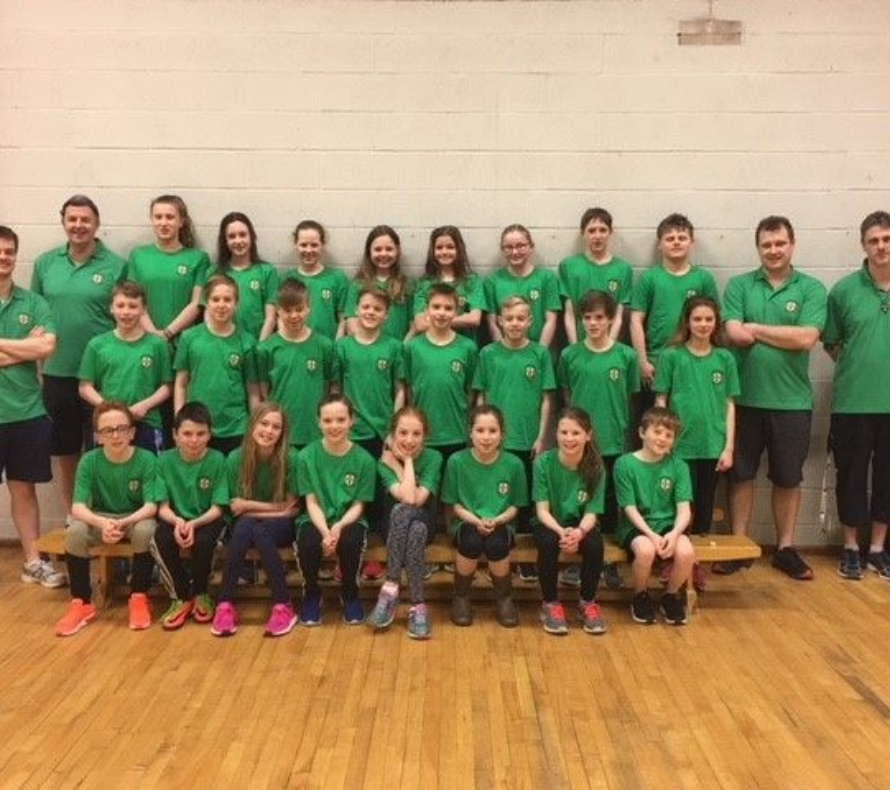 Lincolnshire County pathway development camp
On the 12th April, 24 swimmers aged 11, selected from clubs across the County attended the first of the Lincolnshire County pathway development camps at City of Lincoln priory academy.
The day consisted of 2 pool sessions, 2 land sessions and workshops during the day, the event was led by Callum Lawson (head coach at Sth Lincs ) assisted by Ben Strathon (Lincoln trident) Adam McIntyre (Lincoln Vulcans) and Nigel Oldham (Lincoln Vulcans) and team manager was Michelle Parkins (Grantham).
This was the first of 3-camps with the others taking place on the 26th July and 25th October the programme is devised by Swim England and equivalent camps are being carried out across all 5 County regions which make up the east Midlands region.