Federation History Trip to Berlin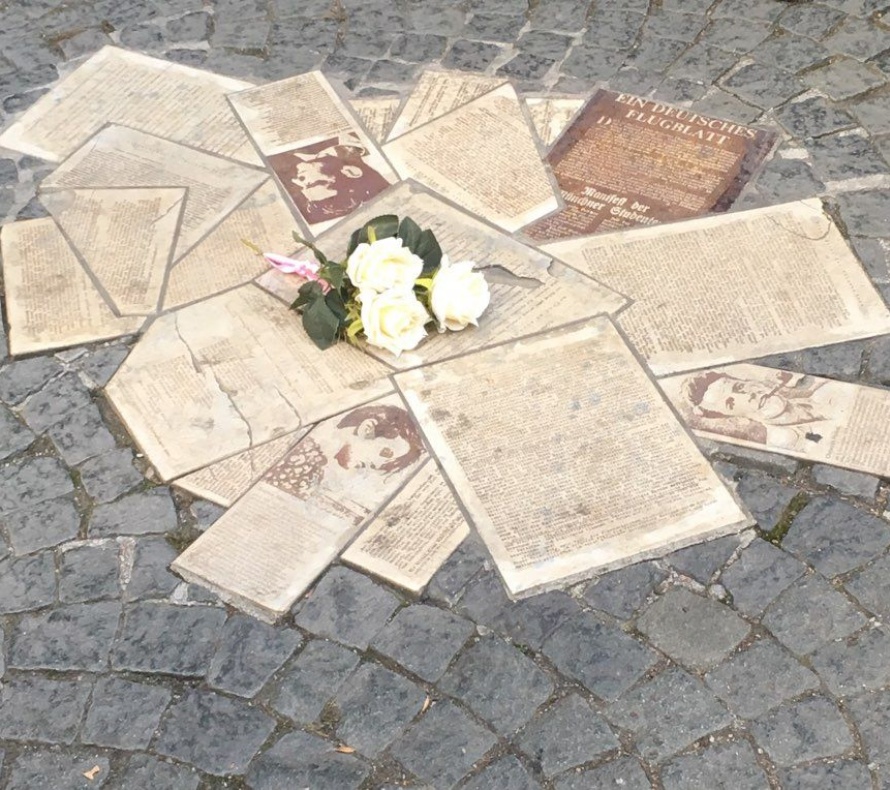 Successful History Trip has taken place
Friday - students walked the route of the Munich Putsch, taking in many key sites of Munich. We then had a guided tour of the National Socialist documentation museum. Our last stop was the Maximilian University, site of resistance by the White Rose. We ended the day with a meal in an authentic Bavarian Beer Hall, complete with Oompa Band and traditional dancers.
Saturday - students left Munich and headed to Dachau. A very emotional morning was spent at the concentration camp that is now a memorial to its victims. After lunch we travelled to Nuremberg and went straight to the rally grounds. What would've been a huge conference Hall for the Nazis is now a museum containing not only information about the rally grounds but also the regime and its victims. We saw the remains of the Zeppelin field stadium and then the memorial to WWI that has become a memorial to all victims of the regime - amazingly Star Wars fan would recognise the layout!
Sunday - students spent the morning travelling from Nuremberg to Berlin. On arrival we went straight to the Olympic stadium. Following an hour touring the site we drove to Wannsee. At a house there, on the lake, we looked at documentation from the meeting that began the Final Solution. After this we drove to Gleis 17, the railway platform from where Berliner Jews began their journey east, to the death camps. After the tours of sites in the suburbs we finally entered the city for diner at a restaurant next to the Reichstag. This would be our final visit of the day; an evening tour of the glass dome that sits on top of Germany's Parliament building.
The last full day of History involved a walking tour of Berlin, taking in the key points across the city. All the while our guides provided fascinating information. We walked to the Reichstag, looked at the memorials to Politicians who opposed the Nazis as well as the Roma memorial and Jewish memorial. We saw the Brandenburg gate, the site of the book burning, Checkpoint Charlie and the Fuhrer bunker.
We also visited the Topography of Terror museum. We ended the day with some time in the Mall of Berlin and a meal at Paulaner Brewhouse. It wasn't all walking though, we used the Berlin underground to get in and out of the city.