Duke of Edinburgh Award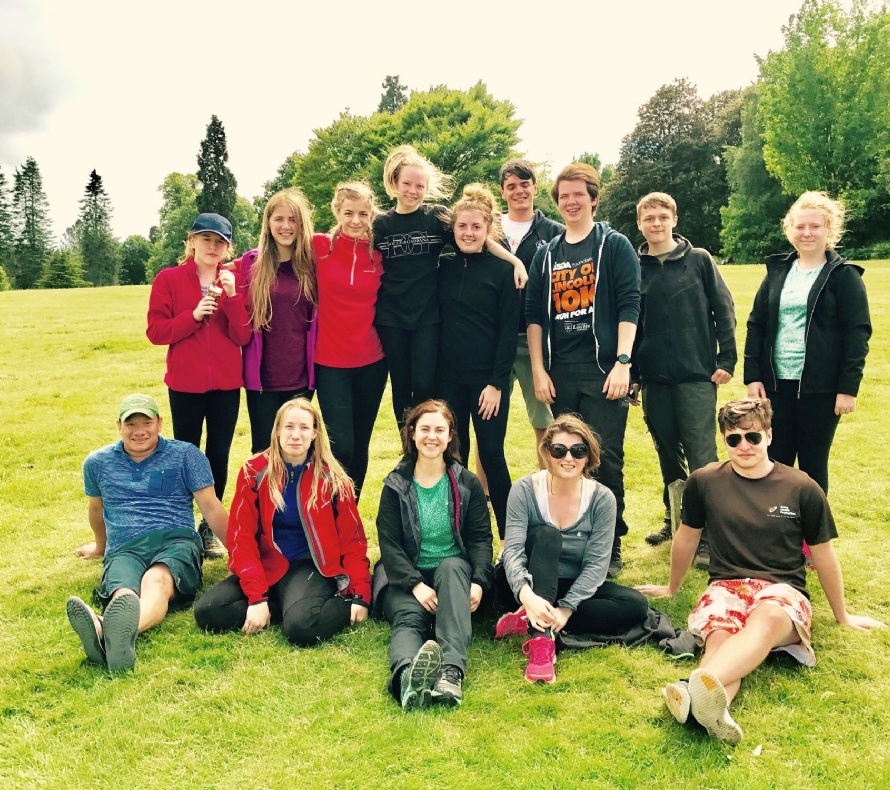 Recently eight student from Years 10 to 13, set out at the weekend on an adventure across the Nottingham Countryside, to complete their Bronze Duke of Edinburgh Award. After ongoing training over the previous year students were able to put this into practice. The expedition tested skills in teamwork, navigation, physical fitness, courage and determination.
Students completing the award are in charge of navigating their way across a route they have previously planned, camping and cooking themselves a meal. After the first day of trekking and escaping the rain, students were in high spirits as they enjoyed their meal and set up camp. The second day was more challenging as students became more tired, but team morale and teamwork remained strong.
All the staff involved in supporting our students are delighted to report that all students involved completed the expedition successfully. We are all incredibly proud of their achievements, it was a privilege to support them.