Sport Successes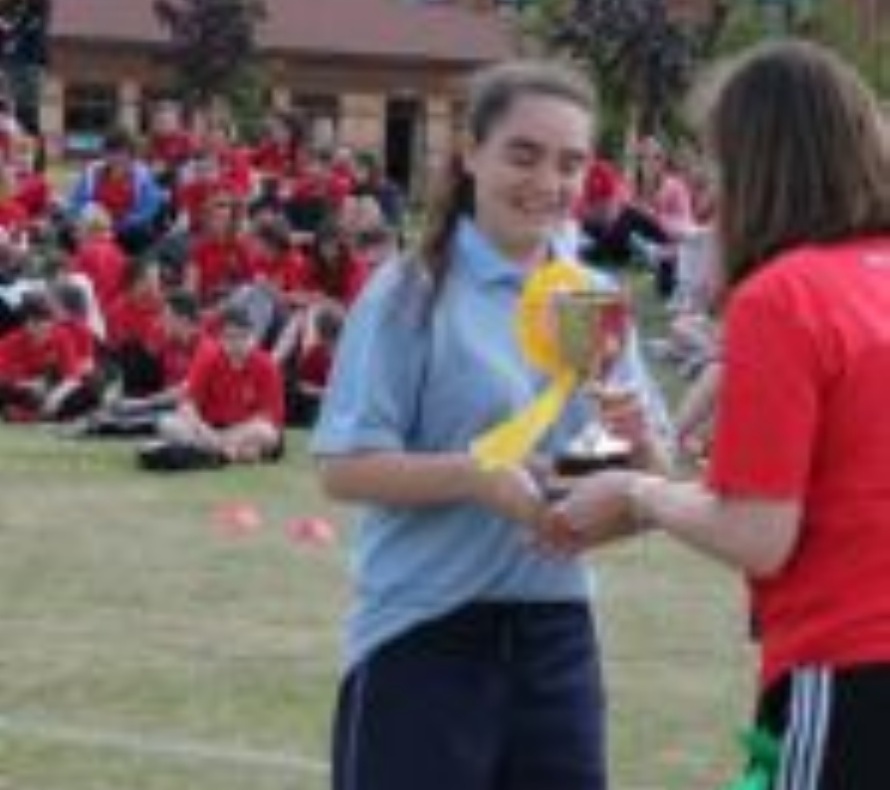 Luke Osbourne, Harvey Malone and Thomas Burge competed in zonal schools Trampoline competition and as a team came 4th.
U16 Girls came first in their respective badminton league for the second year in a row.
Year 7 5aside football represented Lincs in the regional competition at Derby's Soccer dome
Year 10 Girls Football could win their league with one outstanding game to be played.
25 Students took inspiration from the Yonex All England Badminton world championships at the Barclaycard Arena when we visited in March.
In December 8 Year 7 students were selected represent the academy in the U12's English Schools Football Association (ESFA) 5-a-side District tournament at Branston Academy.
This was their first outing as a team and they were quickly into their stride and working as a cohesive team within the first game. They were victorious and unbeaten in the Lincoln and Gainsborough District area round of the competition. Following the success they went on to represent the Lincoln and Gainsborough district to compete in the next round of the ESFA Regionals - East Midlands finals at the Lucozade Power League Soccer Dome in Derby at the end of January.
This was a different prospect as were they facing the best school teams from Leicestershire, Derbyshire, Nottinghamshire and the Humber. The boys did very well finishing mid table throughout the whole of the competition and were a credit to the Academy with how they conducted themselves, showing true sportsmanship in some adverse situations. Also having only played once together as a team before the tournament, the boys worked excellently as a team with a couple of the boys catching the eye of other coaches and spectators with their skills.