GCSE RE Group visit to Mosque in Sheffield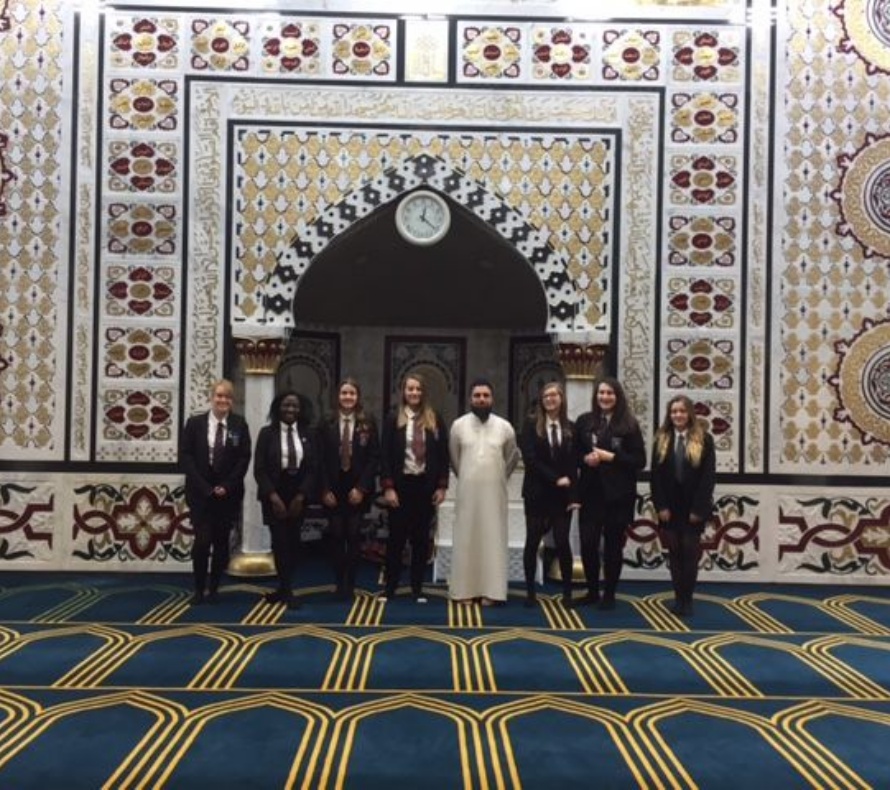 Wednesday 8th March GCSE RE group visited Mosque in Sheffield
On Wednedsay 8th March GCSE RE students went and experienced a mosque in Sheffield and learnt more in depth about the Islamic culture. Students were able to look from a muslim's perspective at what their religion is about. A member of the mosque gave the students a warm welcome with an informative tour of the building. When the students entered the mosque they noticed the beautiful architecture within the building, such as marble, heated floors and a grand chandelier.
The guide advised them about his pilgrimage (Hajj) and told them about how there is an answer to everything in live through all their books. He taught them the Arabic alphabet from a chldren's book.
Overall, the students thought that the trip was a wonderful opportunity which was educational and facinating.