Performance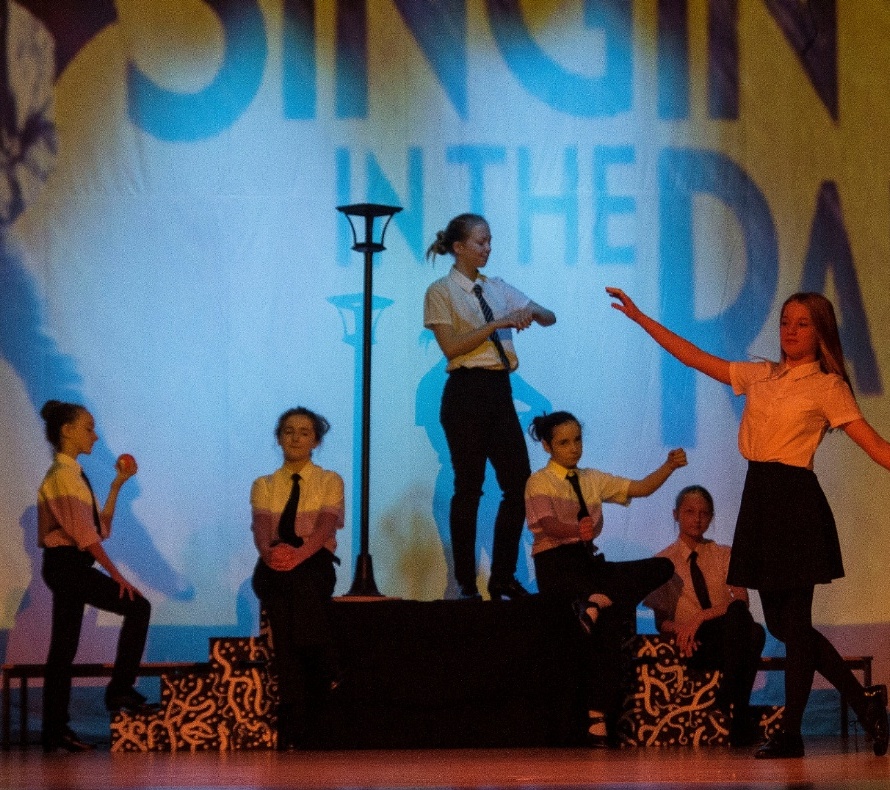 Update on activities taking place within the Performance Department.
Introduction of the Performance ambassador award. This is for students who have shown commitment and leadership in the Performance department and whom have been given responsibilities to maintain the departments good name in shows and lesson times.

Mrs Jackson is enthusing our students in the Academy to take up an instrument and be an active member of the Academy band. We have a growing number of clarinet players, violin players and a great rhythm section that are really starting to make a great sound. We are looking forward to seeing them perform in the next academy show.

Speaking of the next show, Mrs Bramwell-Smith is currently obtaining the rights to perform the whole-academy production in December this year – it is sure to be a winter wonderland show! More news to follow with audition and performance dates and times.

The House Performance competition will be taking place in Module 5 – on Thursday 7th May.

Students can enter twice – once as an individual, once in an ensemble. Entry forms and advice can be received from Mrs Bramwell-Smith and Mrs Jackson after the Easter break.

Just before Christmas we took a group of Students to go and see Alice in Wonderland at the LPAC and really enjoyed the performance and learnt a lot from the variety of styles in the performance.

Also at the university of Lincoln, the Yr 10 and Yr 11 Performance students watched a show that was based on a workshop that they had taken part in during their lessons. It was an enlightening experience for them to work with older Drama students and see how they devised a high-standard drama based on they work that they had contributed. An aspirational event.

On 28th February the Academy Dancers took part in the True Motion Dance competition at the LPAC. Jasmine Gladding in YR 10 was part of the winning company, Redex co, who will perform at the next stage of the competition in Nottingham .

Academy Voices took part in the biggest music competition in the country on March 14th in Boston. The group performed fantastically and we are incredibly proud of them!

Throughout the last two modules students have been organising, taking part in and watching some very successful lunch time concerts that raised just over £80 which helped sent the choir to the Music for Youth festival.