Girls and Small Schools Football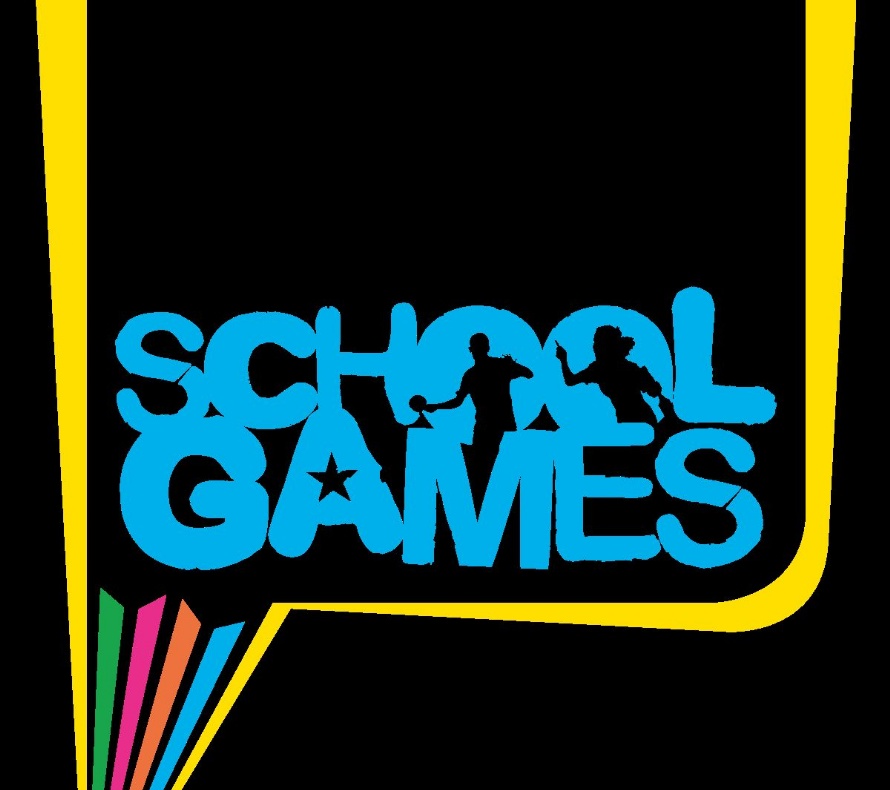 Monday 7th November a Small Schools and Girls Fooball competition was held.
The Girls football saw 13 teams come to the school, so around 117 girls playing football on the 3G pitch. We also had parents come and watch.
I have been advised by some of the schools that their girls have been asked to go and play for teams from this.
In the Sports hall was the Small schools football, this competition consisted of 3 teams a mixture of boys and girls, the number of children playing in this one was 27.
Everyone seemed to have a good time and was a successful competition.